Living at Abbeyfield
Living at an Abbeyfield house is like being part of a big whānau or family. You can enjoy the companionship of other residents, but still live your own life. Each house caters for up to 14 kaumātua or older people.
Supportive environment
You can relax knowing you don't have to worry about managing a household, or planning and preparing meals. Our housekeeper/ cook provides self-service breakfast and two main meals a day, which residents share together in the dining room. The housekeeper also does the household shopping, keeps the communal living areas clean and tidy, and ensures high standards of health, hygiene and safety are maintained. They keep the household running smoothly.
Comfort and privacy
Each house is well-designed and located close to shops and other amenities. You'll have your own private studio room with ensuite, which you can furnish as you wish. Most rooms have a small patio or balcony as well. You'll also enjoy access to communal areas such as the lounge, dining room, laundry, storage and gardens. Some houses have a guest room for visitors too.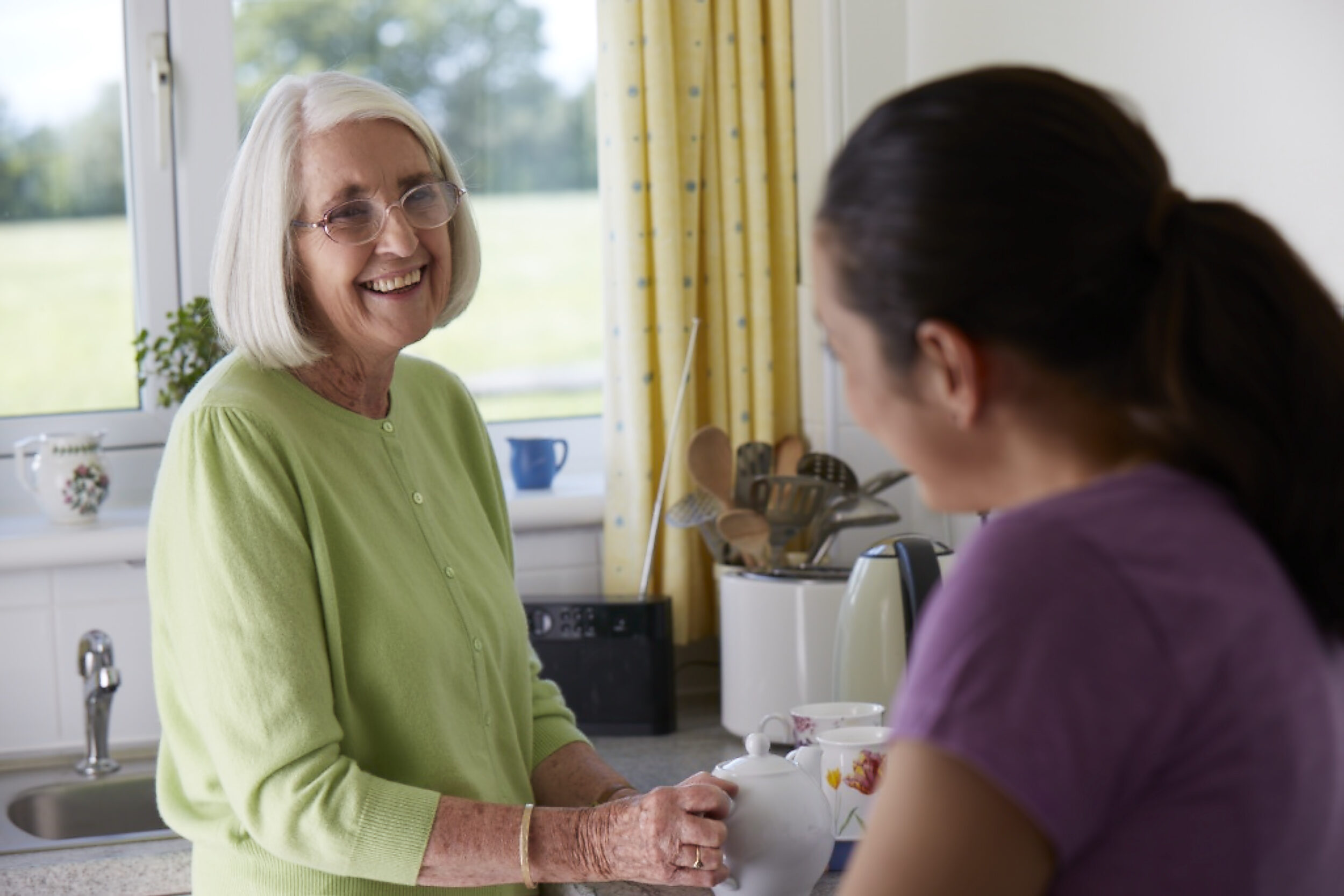 Respect
At Abbeyfield you'll be respected and valued. You can take part in discussions on the running of your house at regular residents' meetings. Residents can also contribute to the selection of new residents.
Affordability
There is no capital entry charge and the rent is set to be affordable if your main income is from National Superannuation. The rent covers your board and lodging, power, food, and the house's maintenance and overhead costs.
How do I apply?
To register your interest in a house, click the button below to find the house you're interested in, and submit an inquiry or make an application with that house. The local applications co-ordinator will contact you to discuss matters further.